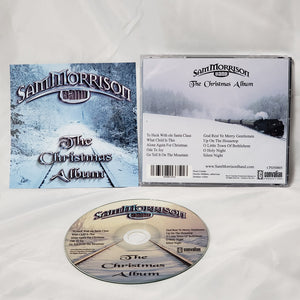 Merry Christmas from the SMB! 
This album is a whole new twist on a lot of your favorite Christmas songs. We've given them a Southern Rock tune-up that makes them NOT your typical same old Christmas music!
We also added a brand new original SMB tune called "Alone Again For Christmas" that we really think you'll Dig!